I have been able to sneak a few hours of creativity in today.
Here is what my desk looks like at present
I love it when the sun streams through the window. I have a lesson on Harvey this afternoon to look forward to (the new chestnut horsey in my life!)
Here are a few cards I have been playing with. Inspired by su and pti and made using their beautiful stamps.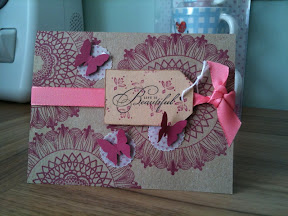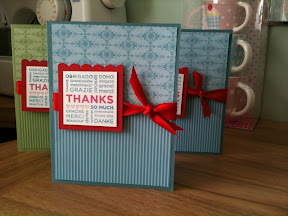 Hope you all get chance to enjoy some weekend sun.
Posted using BlogPress from my iPhone